Reboot aims to make wellness a way of life. We offer strategic planning, wellness coaching, access to professional speakers and consulting services to our members. Reboot helps you work towards a healthy mind, body and soul.
Physical, mental and emotional health are crucial for overall wellbeing of humans.
Reboot.W programme is designed to support and encourage a holistic approach to our community wellbeing by creating a culture of health. Offering a wellness solution that extends beyond traditional wellness programmes encourages healthy habits among our community. Reboot.W programme will improve health, increase productivity, optimise human resource investments and boost engagement and networking globally.
Reboot.W Monthly Shot​ provides ideas and information on wellness theme each month​. ​​These monthly insights are curated by the​ GCF and many globally renowned wellness experts to help you create a culture of wellness within ​you, ​your home, organisation ​and the community.​ This programme includes monthly live coach sessions, webcasts, wellness challenges and many more activities.
Ektaa Sibal
International Speaker & Counselor Inner - Self Transformation Specialist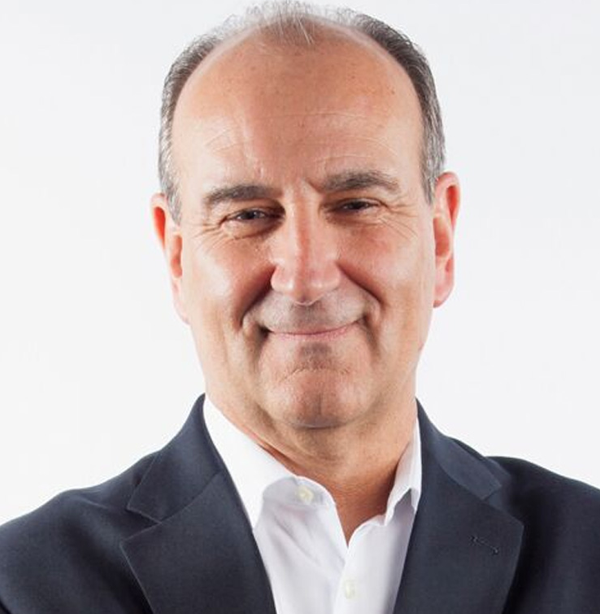 John Mattone
Top Executive Coach & the Co-Founder of the Intelligent Leadership Executive Coaching Franchise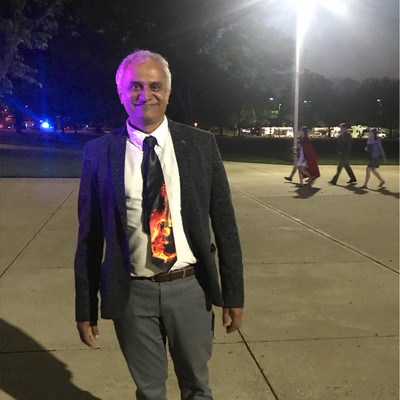 ARVIND VISHWANAT
Yoga Ambassador
latest news
What a year it has been! When viewed through the lens of the Six Dimensions of Wellness, a widely u