In order to boost community engagement, a performance improvement program must tap into the member's main emotions and motivation.
reBoot is just anouther exercise program , wellness tips or a diet plan. reBoot is brings expert who can guide, educate and empower them. They need someone who can connect with them in a way that makes them believe they have the ability to learn new things and make meaningful, lasting changes.
Be more active and productive at work, client site, client meeting even while also having the energy to spend with family to live more balanced and purposeful lives & get rewarded as well at country & global level.
Wellbeing is about connecting the right dots. A united mind, body and soul can work wonders. At Unite CIO Meet, we focus on striking an equilibrium between 4 pillars: Wellness, Fitness, Nutrition & Engagement. We provide CIO community members an opportunity to interact with the experts from these 4 pillars which can help them imbibe the benefits of an all-round wellbeing. The Global CIO Forum believes in overall wellbeing of CIOs and how they can uplift the life of their colleagues, friends and family.
Physical, mental and emotional health are crucial for overall wellbeing of humans. You can't ignore one aspect and focus on the other. Wellness comes from a balance of all three elements. 
A prudent diet can boost your mental as well as physical heath. It keeps you energised, active and improves productivity. Eating is not just satisfying hunger. Remember the adage, 'You are what you eat.'
Physical activity is imperative for all age groups. It's not just necessary for a long life but also keeps the mind healthy. Fitness can reduce the risk of diseases along with improving the quality of life. 
Silo working can never produce optimum results. For the improved quality of work and higher productivity and also to achieve the overall success of any business, networking, teamwork and engagement are the key parameters.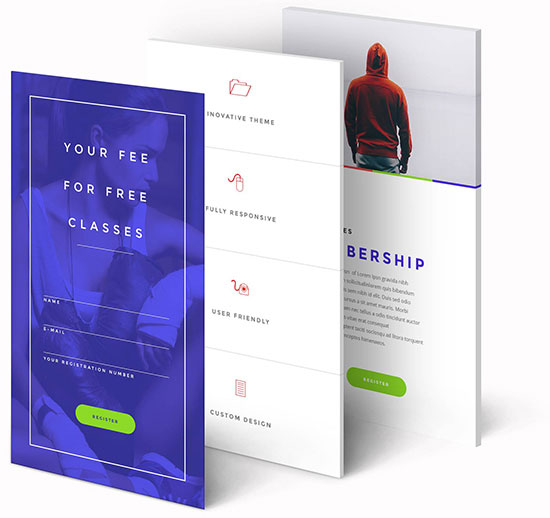 TRAINING PROGRAMS
Applying practical experience gained from years in the fitness, our fitness experts will deliver daily, weekly and monthly dynamic, cost-effective corporate fitness programs that help employees work happier, harder and healthier.
Business today is all about acquiring and retaining the best talents that can derive you results, and it is equally important to provide them with the resources that will help them perform and feel better.
GCF reboot provides you with health and fitness management experts who have years of experience in and managing corporate fitness centres and programs, customised to each organisation's unique culture and needs.
define your goal
When it comes to setting fitness goal personally, its often simple. But when it comes to setting organizational goals it can be a difficult task to begin with as each one has a different physique and wellbeing patterns.
A corporate wellness program should be designed with reasonable goals in mind for your company and employees in both the long and short term. Reasonable goals for your corporate wellness program should include: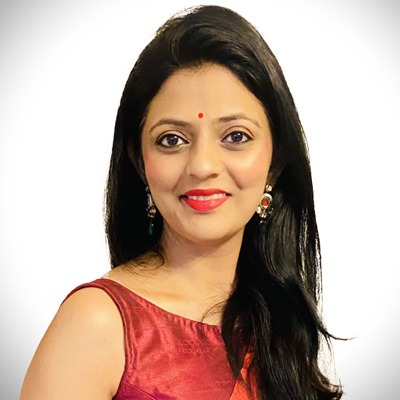 EKTAA SIBAL
INTERNATIONAL SPEAKER & COUNSELOR INNER - SELF TRANSFORMATION SPECIALIST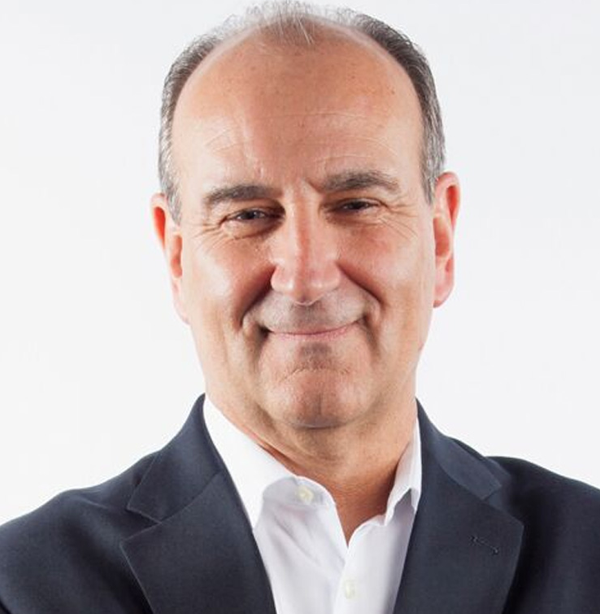 John Mattone
TOP EXECUTIVE COACH & THE CO-FOUNDER OF THE INTELLIGENT LEADERSHIP EXECUTIVE COACHING FRANCHISE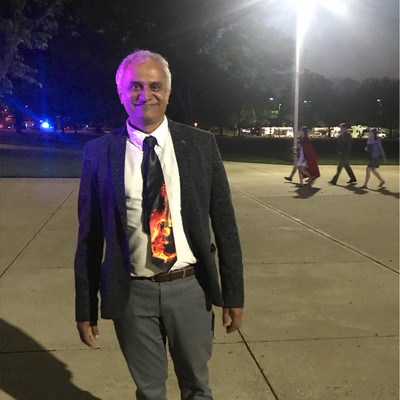 Arvind Vishwanat
Yoga Ambassador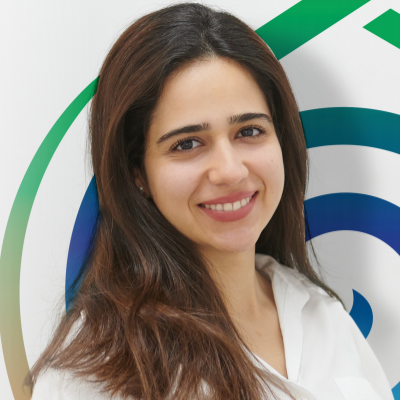 Layan Al Sayed
Dietitian & Counselor, Eupepsia
latest news
For desk-bound office workers, sitting for long periods of time can be harmful to their health. Here
It's safe to say that 2020 has been a challenging year for everyone – COVID-19 has taken a signi
Corporate wellbeing programmes come in all shapes and sizes, and for good reason. Each organisation
Got questions? Reach out to our fitness experts and learn more about your program.