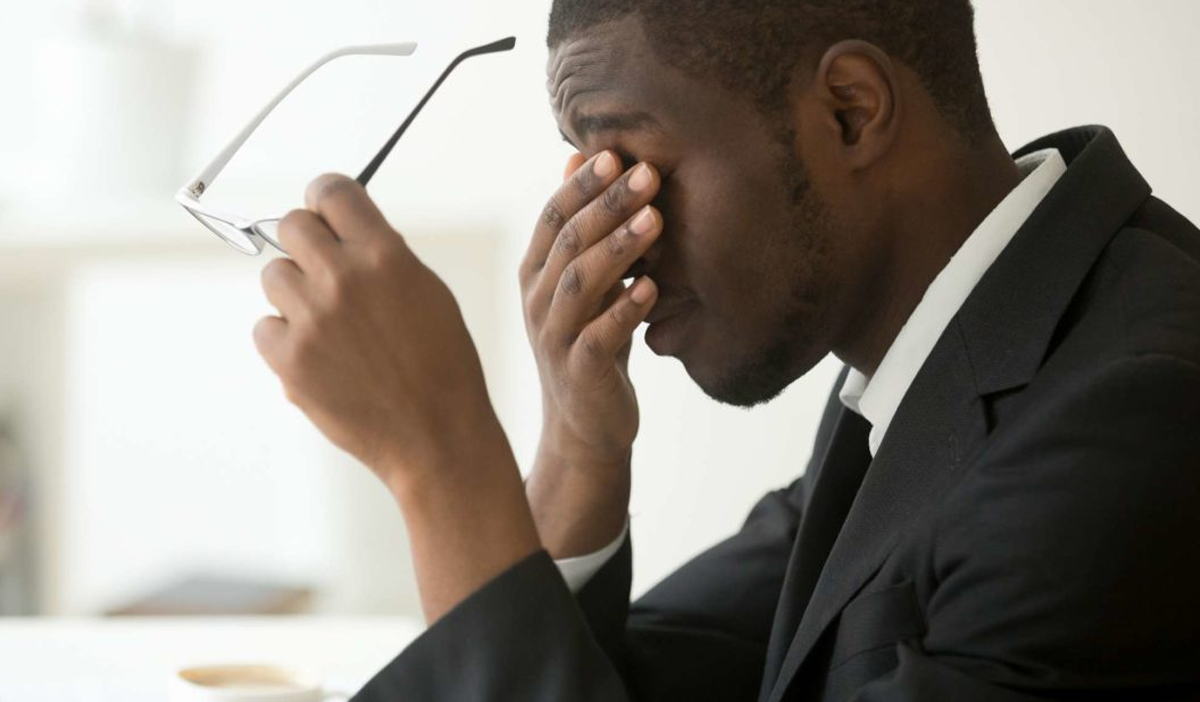 Supporting Your Employees Through Long-Term Stress
It's safe to say that 2020 has been a challenging year for everyone – COVID-19 has taken a significant and global toll on people's mental, physical, financial and emotional health.  But it's not all doom and gloom and we are starting to finally see some silver linings: multiple COVID-19 vaccine trials are showing promising results;  a powerful movement to establish racial equity has gained momentum; and advances in digital health are making it possible for people to manage their health and wellbeing beyond the doctor's office.
We've all been coping with constant and significant stress for months, and this long-term emotional strain is likely to have lingering effects. With the holiday season approaching, continuing to prioritise the wellbeing—especially the mental wellbeing—of your employees is imperative, it's a perfect time to remind employees of the resources available to them.
In honor of these events, we're sharing some useful resources to help your organisation and your people build resilience and prepare to emerge stronger coming out of this uncertain time: A global pandemic can disrupt your company culture, but with the rise of digital health, your organisation can meet the wellbeing needs of your employees wherever they are.
Stress impacts every aspect of a person's life – work, home, family and relationships. Your organisation has an opportunity and a responsibility today to help your employees find ways to cope during these unprecedented times and beyond. The health of your business depends on the health of your people.
This content is source based