Networking, teamwork and engagement are the key parameters for an improved quality of work and higher productivity in order to achieve the holistic success of any business. Reboot stresses the importance of effective communication as one of the most important life skills.
Reboot.E programme builds upon the theme of team work and effective communication. Reboot.E programmes provide a platform to widen your network and reach out to a wide range of audience.
Reboot.E Monthly Shot​ provides ideas and information on engagement and networking each month​. ​​These monthly insights are curated by the​ GCF and many globally renowned experts to help you create a culture of better communication within ​you, ​your home, organisation ​and the community.​ This programme includes monthly live sessions, webcasts, team building activities etc.
Ektaa Sibal
International Speaker & Counselor Inner - Self Transformation Specialist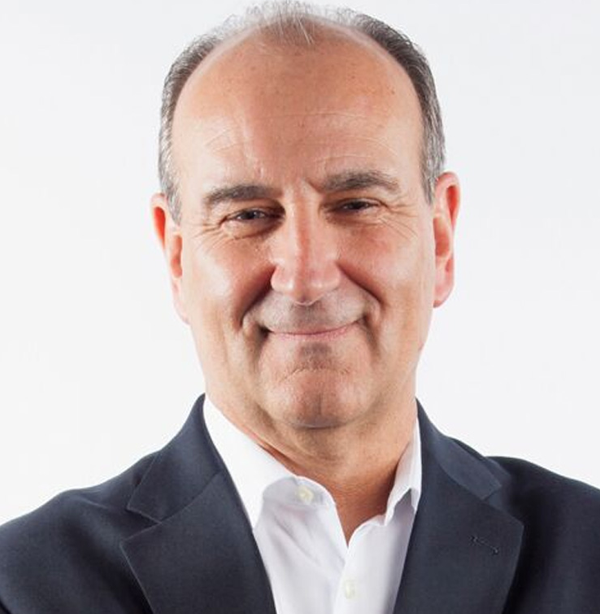 John Mattone
Top Executive Coach & the Co-Founder of the Intelligent Leadership Executive Coaching Franchise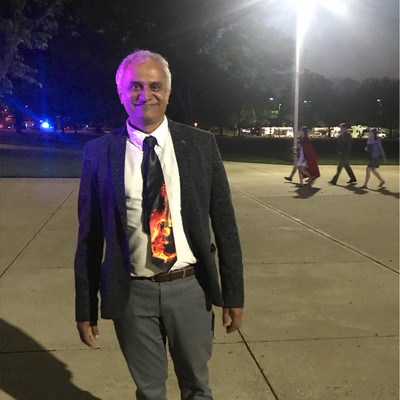 ARVIND VISHWANAT
Yoga Ambassador
latest news
It's safe to say that 2020 has been a challenging year for everyone – COVID-19 has taken a signi
Corporate wellbeing programmes come in all shapes and sizes, and for good reason. Each organisation
A long, well-rested, deep sleep. That glorious feeling of waking up refreshed and rejuvenated after