At Reboot, we don't focus just on the physical aspect of fitness. Fitness is not about just having a great body but it also encompasses mental and emotional wellbeing. We focus on how overall fitness can boost positive outlook, reduce stress and uplift productivity.
Physical activity is not just necessary for a long life but also keeps the mind healthy. Fitness can reduce the risk of diseases along with improving the quality of life. With Reboot.F programme, we stress upon the importance of a fit mind, body and soul. Reboot.F programme will improve overall fitness outcomes and increase productivity, optimising human resource investments and boosting engagement & networking globally.
Reboot.F Monthly Shot​ provides ideas and information on fitness each month​. ​​These monthly insights are curated by the​ GCF and many globally renowned fitness experts to help you create a culture of fitness within ​you, ​your home, organisation ​and the community.​ This programme includes monthly live fitness sessions, webcasts, fitness challenges and many more activities.
BMI Calculator Chart
| BMI | Weight Status |
| --- | --- |
| Below 18.5 | Underweight |
| 18.5 - 24.9 | Healthy |
| 25.0 - 29.9 | Overweight |
| 30.0 - and Above | Obese |
* BMR Metabolic Rate / BMI Body Mass Index
Calculate your BMI
Your BMR calculator generates the number of calories your body burns per day at rest. Your BMR with activity factor is the number of calories your body burns per day based on the activity factor you selected.
Ektaa Sibal
INTERNATIONAL SPEAKER & COUNSELOR INNER - SELF TRANSFORMATION SPECIALIST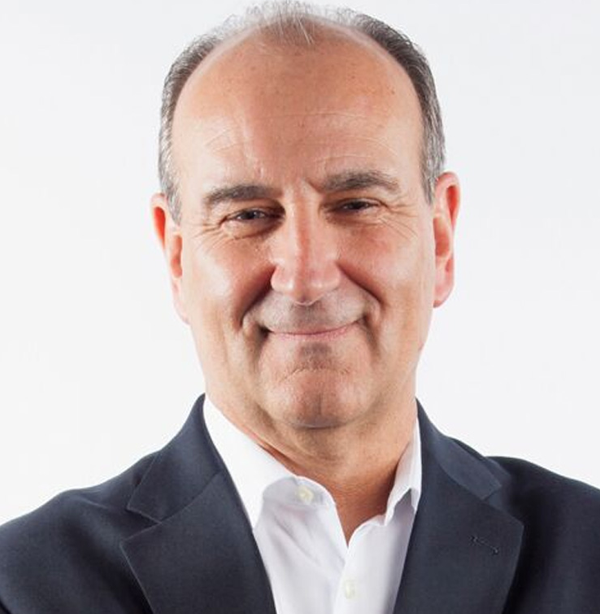 John Mattone
TOP EXECUTIVE COACH & THE CO-FOUNDER OF THE INTELLIGENT LEADERSHIP EXECUTIVE COACHING FRANCHISE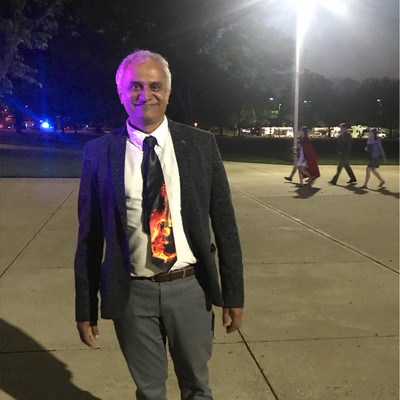 ARVIND VISHWANAT
Yoga Ambassador
latest news
For desk-bound office workers, sitting for long periods of time can be harmful to their health. Here
Getting a little bored with your regular workouts and want to change it up a little? You are not alo
Got questions? Reach out to our fitness experts and learn more about your program.