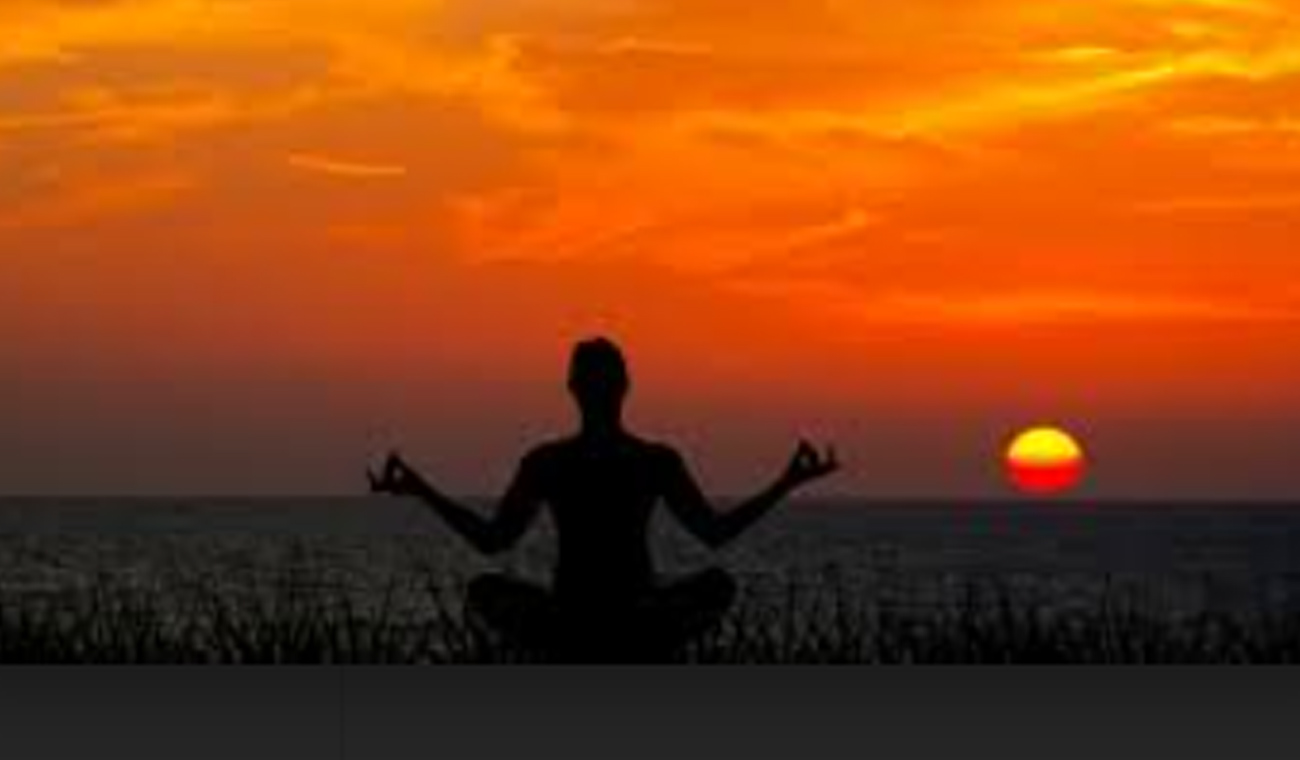 Mediation is one of the soft leadership skills that help leaders build stronger teams, solidify their positions by earning trust, and navigate the troubled waters of adaptive challenges successfully. Change always entails adaptive challenges, and such challenges often lead to conflict....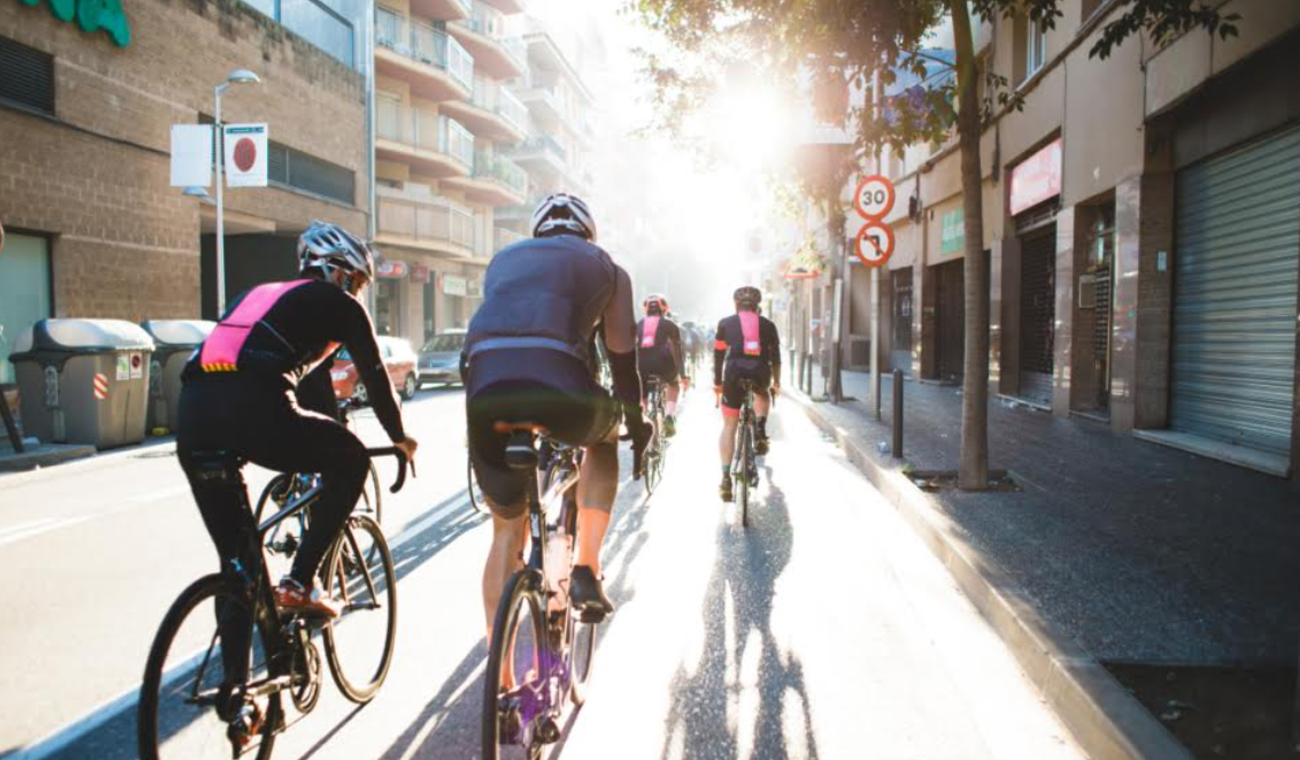 Getting a little bored with your regular workouts and want to change it up a little? You are not alone! In recent years, we have seen a number of new and innovative training opportunities hit the market that are quickly gaining popularity, so if you haven't already given them a go, here are five fresh workouts that are worth trying out in 2021....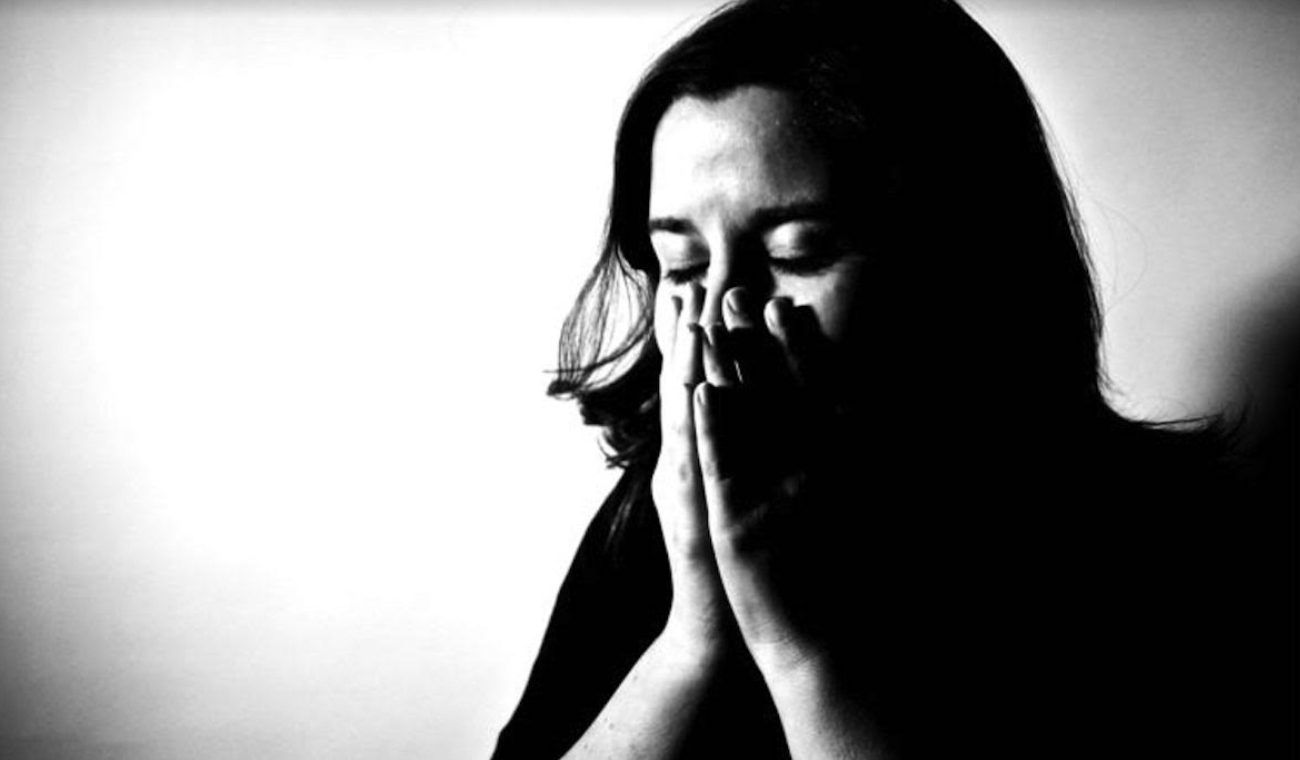 What a year it has been! When viewed through the lens of the Six Dimensions of Wellness, a widely used and accepted wellness model, it is clear that the Covid-19 pandemic has dramatically impacted each dimension, occupational, physical, social, intellectual, spiritual and emotional...